About Our Lip & Tongue-Tie Specialty Dental Office – Palm Harbor, FL
Helping Your Child Lead a Better, Healthier Life
When you see that your baby is having trouble breastfeeding properly, you may find yourself becoming frightened or frustrated. When you see your little one struggling to speak, eat, and sleep, you may also feel helpless, especially if you're not sure what you can do to help. Here at the Florida Tongue Tie Institute, we're dedicated to providing relief from tongue and lip ties that interfere with your child's development. With Dr. Maggie's help, your little one will soon be enjoying healthy meals, and you can relax knowing that the problem has been taken care of once and for all. Call us today to schedule an appointment if you think your child is having trouble moving their lip or tongue.
Mom to Mom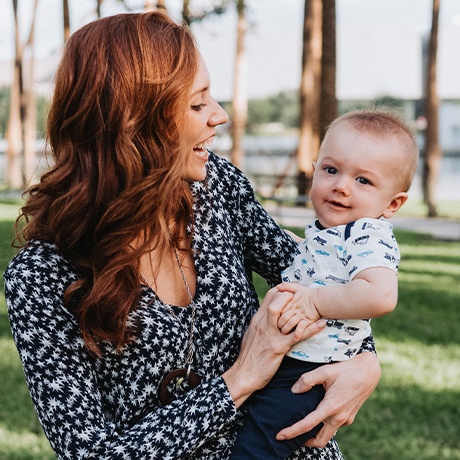 Dr. Maggie knows exactly what it's like to be worried about your child's health while still managing your entire family's needs. After all, she's a mother of three herself! When you walk into our specialty dental office, you can rest assured that your little one will receive loving care from someone with experience being a mother. Between our gentle soft-tissue lasers and Dr. Maggie's caring touch, we'll keep your child – and yourself – at ease throughout the entire treatment.
Most Advanced Laser Technology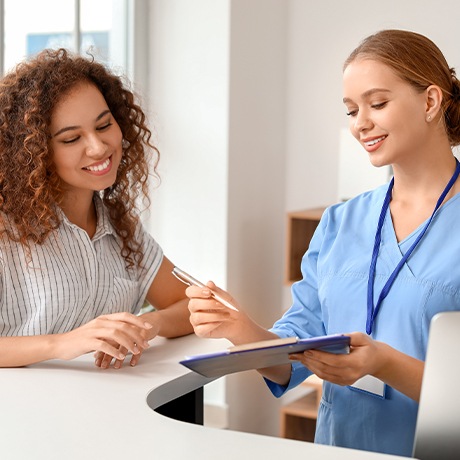 Not all lasers are created equal. Dr. Maggie Davis has invested in the top of the line CO2 Light Scalpel laser. This is different from a diode laser in that it does not touch the tissue to cut. The laser energy vaporizes the tissue on the surface, preventing trauma to underlying tissue. Less touching, means less collateral damage to neighboring tissue, thus decreasing overall inflammation. We use CO2 technology to prevent 'hunger strikes' and have happier babies who want to nurse immediately.
Private Nursing & Post Op Room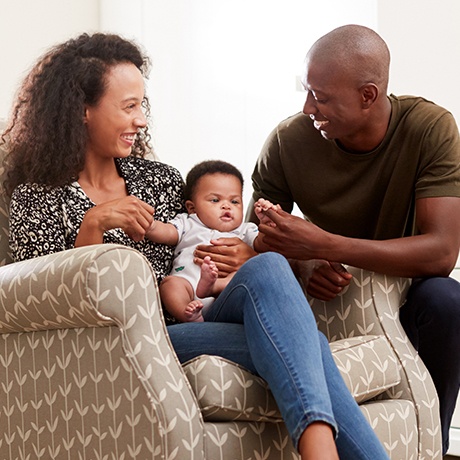 After the procedure is done, we'll give you and your child a chance to rest in one of our private post op rooms. You and your little one can take as much time as you need to recover in complete privacy until you're ready to return home. Breastfeeding can help relieve some of your child's discomfort, so we'll make sure you have a chance to do so undisturbed. Of course, if you have any questions about the healing process, you are always welcome to ask us.