Infant Lip & Tongue-Tie Treatment – Palm Harbor, FL
Strengthen Your Bond with Your Baby

The list of benefits associated with breastfeeding is practically endless. In addition to being the easiest and most cost-effective way to feed a baby, it also helps establish and fortify a child's immune system, encourages the development of the mouth and airway, plus it offers valuable bonding time. However, it depends on a baby's ability to suckle properly, which can be hampered by a lip or tongue-tie. If you're currently struggling to breastfeed or bottle feed your child, with infant lip and tongue-tie treatment in Palm Harbor, FL Dr. Maggie can help identify the source of the problem as well as provide a solution—often at the same appointment!
Why Choose Florida Tongue Tie Institute for Infants?
Pediatric Dentist with Over
a Decade of Experience
Highly-Trained in
Laser Treatment
Care Provided By
a Team of Moms
Problems Feeding? It's
Not Your Fault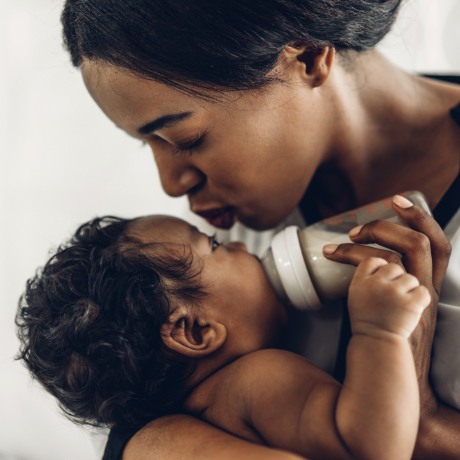 Before giving birth, mothers are often inundated with information about how great and fulfilling breastfeeding their child is. Unfortunately, a lip or tongue-tie can ultimately make it a frustrating and even painful experience for both mother and child. If you think something might be wrong because feedings are often difficult, short, and uncomfortable, trust your instincts, because you're probably onto something. Noticing an issue is the first step toward getting your child the assistance they need.
The Benefits of Laser
Frenectomy Treatment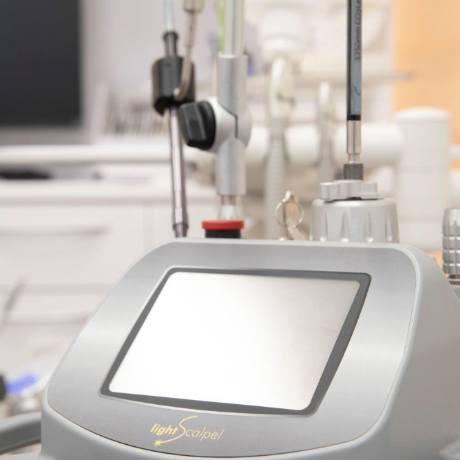 For decades, lip and tongue-tie treatment involved releasing the restricted oral tissue by cutting it with a scalpel or surgical scissors. As you can imagine, this procedure wasn't exactly comfortable for babies, and it made many parents extremely nervous! That's why Dr. Maggie instead uses the LightScalpel CO2 Laser. Its focused beam of light gently removes the unneeded tissue while cauterizing nerves and blood vessels so the child feels practically no pain, bleeding is drastically reduced, and post-treatment discomfort is significantly minimized.
You Have a Team Behind You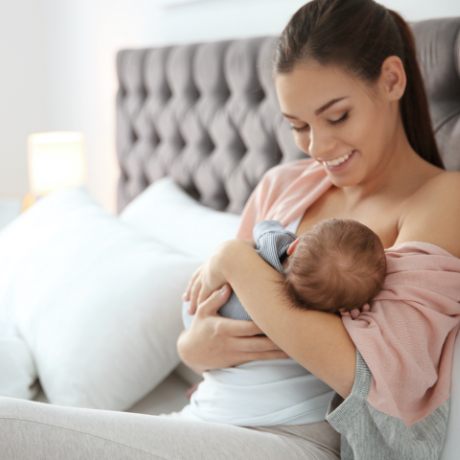 In many cases, after the lip/tongue-tie has been removed, there is still work to be done. Many babies have to relearn how to suckle and swallow correctly, and mothers often need assistance learning how to breastfeed their child now that their mouth works properly. Fortunately, when you visit our dental office, you'll not only have access to Dr. Maggie, but also her network of myofunctional therapists, lactation specialists, and other specialists who are ready to help you and your child quickly adapt and thrive in your new normal.