Lip & Tongue-Tie Solutions – Palm Harbor, FL
The Fast & Gentle Care Your Family Deserves
Lip and tongue-ties can be tremendously frustrating for children and parents alike, but Dr. Maggie Davis is more than ready to help using her extensive expertise and the latest technology. In addition to quickly solving the problem itself, she can also answer parents' common questions throughout the process so that they enjoy peace of mind the entire time. To learn more about lip and tongue-tie solutions in Palm Harbor, FL and how Dr. Maggie can restore your child's oral health and function, follow the links below.
Laser Lip & Tongue-Tie Technology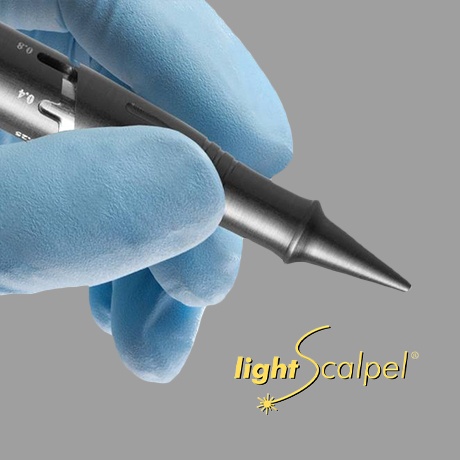 To correct lip and tongue-ties, Dr. Maggie uses the LightScalpel CO2 Laser, which allows her to remove unnecessary oral tissue while largely preventing any pain, swelling, and bleeding. The laser is extremely precise, allowing her to be as non-invasive as possible. Most babies do not require any local anesthetic or sedation. Most children, teens, and adults can be treated with minimal local anesthetic comfortably in our dental office without any sedation.
Learn More About Laser Technology
A Team of Professionals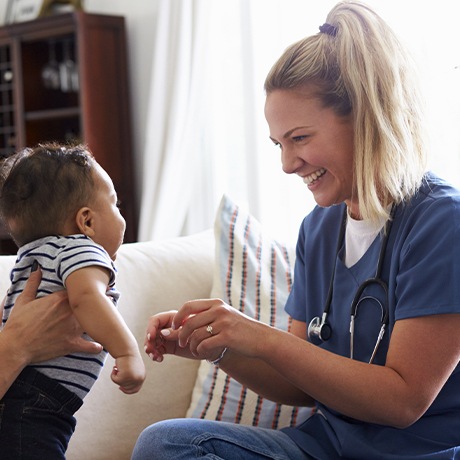 Dr. Maggie is a board-certified pediatric dentist who is certified in laser lip and tongue-tie treatment, and addition to being backed by a team of fellow moms, she also works with several specialists who can assist our patients before andafter their frenectomies are completed. She regularly partners with local myofunctional therapists, speech therapists, lactation consultants, and more so that our patients can relearn how to speak and eat properly so they can enjoy the benefits of our treatment for a lifetime to come.
Learn More About Our Professional Approach
What is Lip & Tongue-Tie?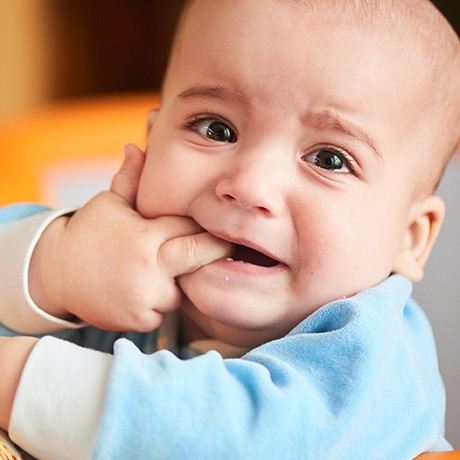 Many mothers who are having difficulties breastfeeding their child believe the problem lies with them, while in truth, their child is unable to latch and suckle due to a lip or tongue-tie. Awareness and education about these conditions is extremely important, because they can not only affect babies, but older children, teens, and adults as well. What is a lip/tongue-tie? What causes them to develop? We answer both of these questions and more after the link below.
Learn More About Lip & Tongue-Tie
Common Symptoms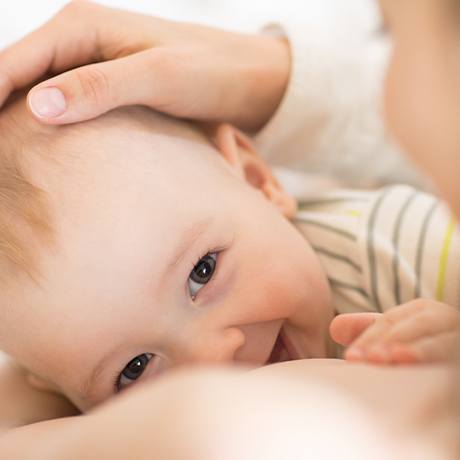 Lip and tongue-ties usually show their first signs during infancy, where they create problems while breastfeeding. A child may have difficulty latching to a nipple, forcing them to gum or constantly chew it. This not only prevents the flow of milk and will curb mom's supply, but it's also extremely uncomfortable for mom! Over time, tethered oral tissues (TOTs) can also lead to speech, eating, sleeping, and even breathing issues for children and adults.
Learn More About Common Symptoms
How is Tongue-Tie Treated?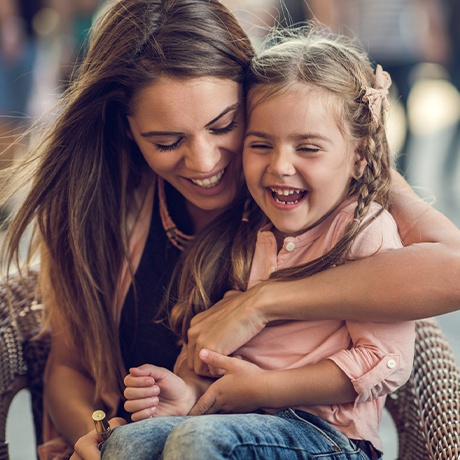 Once your child has been diagnosed with a lip or tongue-tie, what is the next step? Do they need to undergo surgery? How long does the procedure take? What is the recovery like? At Florida Tongue Tie Institute, Dr. Maggie is proud to use laser technology to deliver fast and gentle treatment that is effective for patients of all ages. To learn more about the process and what to expect from the laser procedure, follow the link below.
Learn More About Lip & Tongue-Tie Treatment
Lip & Tongue-Tie Glossary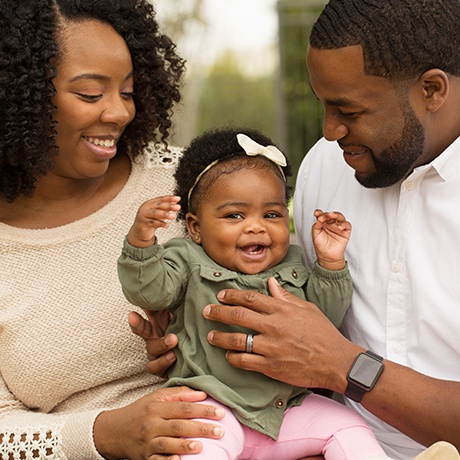 There are a lot of terms associated with lip and tongue-ties that might be foreign to parents and adults, and to add even more confusion, there are multiple words that essentially mean the same thing. One example is frenulum, frenum, frenula, and frena, which all refer to the tissue that restrict the movement of the lips or tongue. To help make things easier, we've defined some of the most common terms associated with these conditions so you can easily understand what Dr. Maggie is talking about at your appointment.