Children's Lip & Tongue-Tie Treatment – Palm Harbor, FL
Help Your Child Eat, Breathe, & Sleep Better

Many children are able to grow past infancy and adapt to living with a lip or tongue-tie, but unfortunately, the issues don't stop with breast or bottle feeding. Over time, tethered oral tissues (TOTs) can lead to speech problems, chewing difficulties and even sleep disorders. Thankfully, Dr. Maggie can easily identify lip and tongue-ties in toddlers and school-aged children and take care of them using gentle children's lip and tongue-tie treatment for Palm Harbor, FL kids.
Why Choose Florida Tongue Tie Institute for Children?
Care Provided by
a Team of Moms
Procedure Performed By
Highly-Trained Dentist
Parents Given Access
to Multiple Specialists
How TOTs Can Affect Speech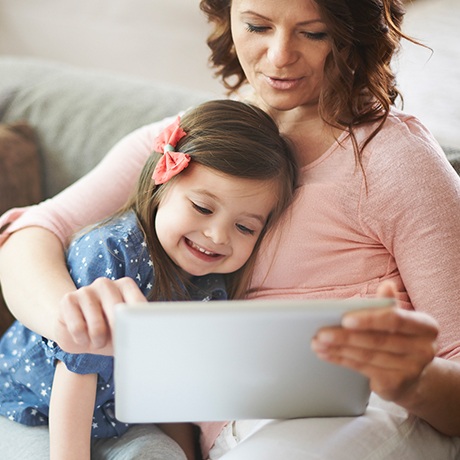 A delay in speech or impediments can be the direct result of a lip or tongue-tie. Many children attend years of frustrating therapy while showing minimal results because the source of their problems is that they physically can't move their mouth as needed to articulate certain syllables. Your child might be struggling with TOTs if you notice any of the following:
Stuttering
Mumbling
Lisp
Inability to say certain words/syllables correctly
An aversion to speaking
Slurred speech
Potential Sleep Issues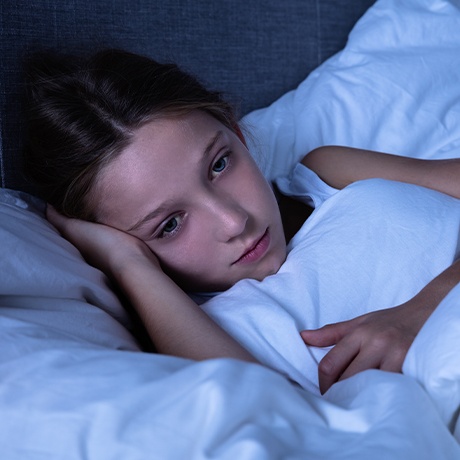 In order for a child to get restful sleep, their tongue needs to stay in the right position while they lay down. Ideally, it should rest against the roof of the mouth, which keeps the airway open and allows a child to breathe through their nose. Poor tongue posture associated with a tongue-tie can interfere with this, leading to sleep disordered breathing and associated problems such as:
Chronic exhaustion and tiredness
Sleep apnea
Hyperactivity (to the point that a child is diagnosed with ADHD)
Snoring
Morning headaches/sore throats
Night sweats
Sleep walking or talking
Bed wetting
Change Everything with Laser Treatment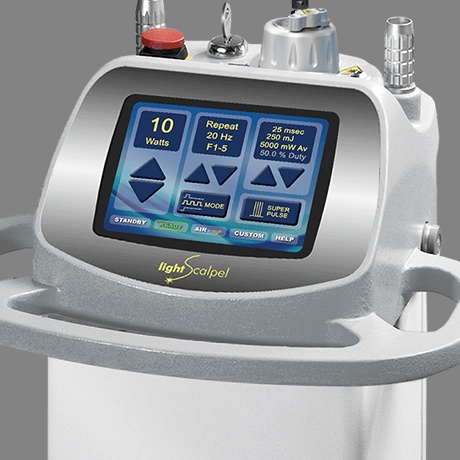 To help children dealing with these problems and others associated with TOTs, Dr. Maggie utilizes the LightScalpel CO2 Laser. It allows her to remove unneeded tissue and make necessary incisions while reducing any pain or bleeding to practically zero. As a result, the procedure is fast, comfortable, and most children feel better within 48 hours. Afterward, Dr. Maggie can help children and parents work with speech and myofunctional therapists to ensure the child is able to function properly and enjoy the benefits for the rest of their life.