Who We Help – Palm Harbor, FL
Ready to Serve Every Child & Mother
Dr. Maggie and our team are more than capable of helping every infant that comes into our practice with a lip and/or tongue-tie, but we're also able to provide our services for older children and even teens and adults as well. These conditions can negatively affect someone at every stage of life, but we're ready to provide fast, effective, and gentle care that leads to a lifetime of improved health and wellness. Learn more about who we help in our Palm Harbor, FL dental office on this page.
Infants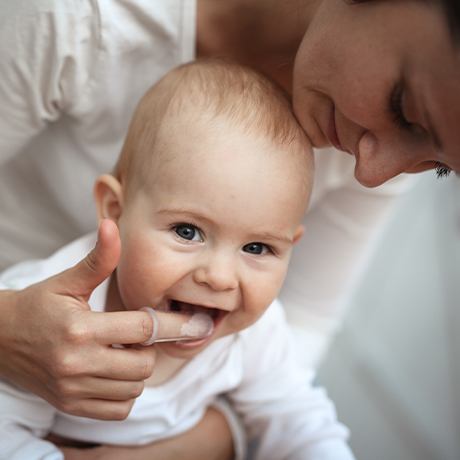 Lip and tongue-ties usually become apparent during infancy and make it extremely difficult for babies to breastfeed properly, which can lead to slow weight gain, excessive fussiness, as well as pain and a feeling of failure for mothers. Dr. Maggie can release tethered oral tissues in a matter of seconds with a virtually painless laser procedure, and then she can help children and mothers partner with multiple specialists so that future feedings are both successful and comfortable.
Younger Children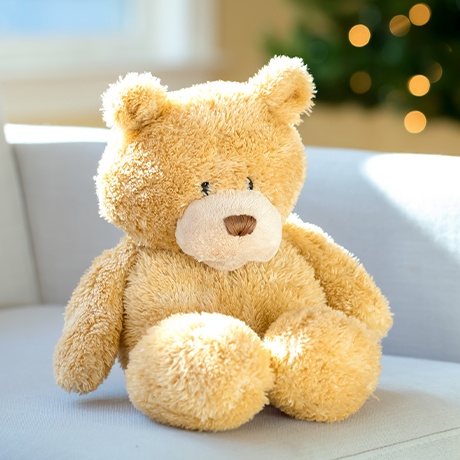 Along with dental development, lip and tongue-ties can also interfere with a child's ability to sleep properly or swallow properly during feeding. As a mother of 3, Dr. Maggie has plenty of experience working with younger children and can help them resolve these issues as fast and painlessly as she does with infants. She will also screen your child for any sleep related disorders. And, because she is a board-certified pediatric dentist, she can also correct any dental issues as well.
Learn More About Children's Care
Teens/Adults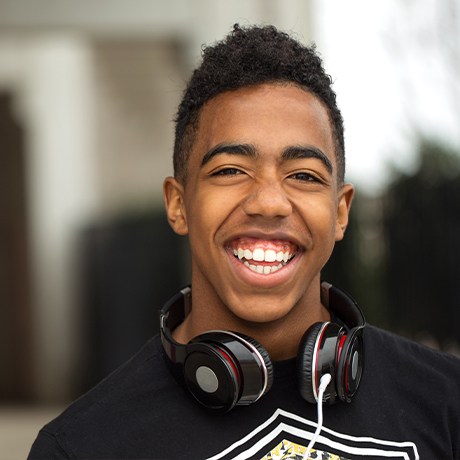 Minor lip and tongue-ties can often be missed during childhood, leading to a teen or adult having to live and struggle with these conditions. Older patients with these problems typically have issues speaking properly, spaces between teeth, narrow dental arch, and challenges swallowing certain foods. Adults can develop chronic neck and facial pain. Fortunately, the non-invasive laser procedure performed by Dr. Maggie works for patients of all ages, and she can use it to help get someone's oral health and function back on track at any stage of life. Prior to a consultation with Dr. Maggie, we recommend an evaluation by a trained speech-language pathologist. This helps to ensure that we have a great pre-release and post-release plan.
Success Stories
"We could not have had a better experience at Dr. Maggie Davis & Associates' office. Dr. Lorielle Alter performed a lip tie revision on our 12 week old. She not only did a wonderful job but was so kind, loving and gentle with our baby. She followed up to ensure everything was going well and provided all the information we could have asked for. We are so pleased with the entire experience including her wonderful office and staff. We highly recommend them!"
Cristy T., Palm Harbor, FL
"My daughter was able to nurse perfectly once she had healed. She is now 2 1/2 and the areas are still unattached. A friend just asked me for a recommendation for a pediatric dentist which is what caused me to edit this review. We cannot say enough good things about this office. Thank you Dr. Maggie!"
Lauren K., Palm Harbor, FL
"Our son had a stage 4 tongue tie and I'm so relieved we came here. It's such a beautiful office and everyone is informative with a smile. As new parents we felt completely comfortable and trusting at Maggie's office. The procedure was quick, and our son was so much happier instantly. Thank you for helping us!"
Vivian G., Palm Harbor, FL