Teen or Adult Lip & Tongue-Tie – Palm Harbor, FL
A More Comfortable Life Starts Today

Lip and tongue-ties are often associated with infants, but many teens and adults are currently living with these problems. Often, milder cases are missed during childhood, and a person learns to adapt, often experiencing problems with speaking, eating, and sleeping along the way. If you or your teen has speech issues that therapy can't seem to resolve, or if eating certain foods is inexplicably painful or difficult, then we recommend coming to see Dr. Maggie. The short procedure for teen and adult lip and tongue-tie treatment in Palm Harbor, FL takes less than a minute and offers a lifetime of renewed health and wellness.
Why Choose Florida Tongue Tie Institute for Teens/Adults?
Pediatric Dentist with Special Laser Training
Backed by a Team of Specialists
Latest Technology Delivers Fast & Gentle Care
Speech Problems for Teens & Adults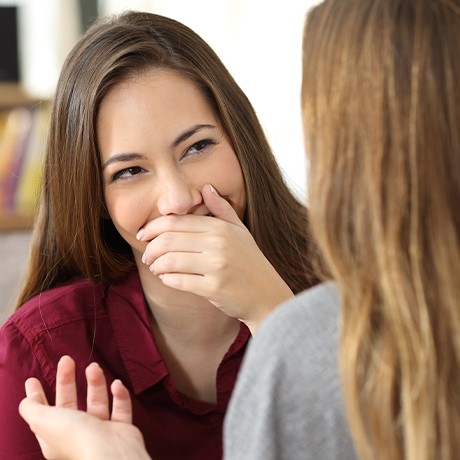 Impediments like a lisp, stuttering, and the inability to say certain words or syllables correctly is one of the most telling signs that a teen or adult might be dealing with tethered oral tissues, or TOTs. Often, these can't be resolved with therapy because the source of the problem is a physical one that is continually missed. If you or your teen regularly avoid speaking because it either feels awkward or uncomfortable, an undiagnosed lip or tongue-tie could be the underlying cause.
How TOTs Affect Eating & Swallowing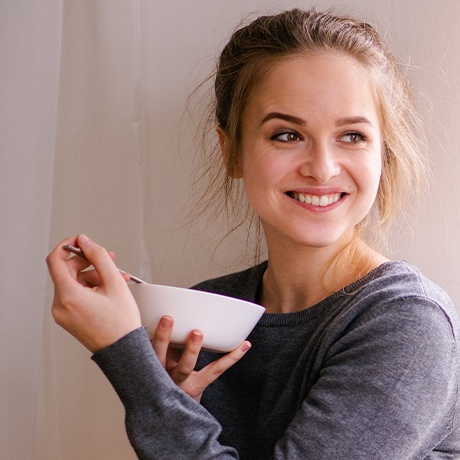 Most people are diagnosed with either a lip or tongue-tie during infancy because they are having difficulties breast or bottle-feeding. Later in life, TOTs can lead to a strong gag-reflex, frequent choking, an incapability to use straws, difficulty swallowing pills, and pain while eating certain hard-to-chew foods. As a result, many teens and adults have a diet that mostly consist of softer foods, which tend to be high in sugar and low in nutrition.
Fast Relief with Laser Frenectomy Treatment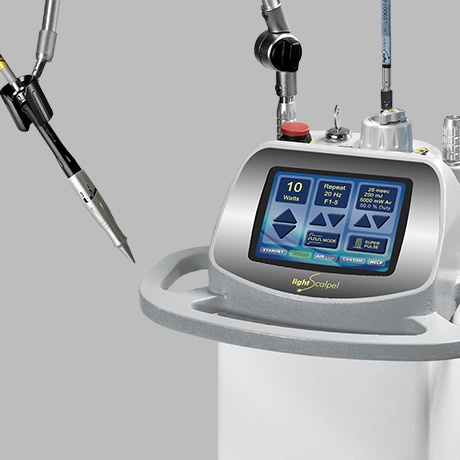 Thankfully, the road to proper speech and comfortable eating can all start with a fast and painless laser procedure here at the Florida Tongue Tie Institute. Often at the same appointment, Dr. Maggie can diagnose a patient and then use the LightScalpel CO2 Laser to quickly remove any unneeded tissue, freeing the lips and tongue. The treatment causes practically no pain, bleeding, or swelling, and afterward, Dr. Maggie can help a patient partner with a speech or myofunctional therapist so they can learn how to use their mouth properly and correct problems that have likely plagued them their entire life.