New Lip & Tongue-Tie Patient Information – Palm Harbor, FL
What to Know Before Your Visit
Our team takes care of your family like it's our own. You and your child will be treated with compassion every step of the way while we help your little one find relief from the lip or tongue tie that's stopping them from eating, speaking, or sleeping normally. We want the process to be as straightforward and simple for you as possible, so once you've called us for an appointment, make sure you're familiar with all the logistical information ahead of time by reading below.
New Patient Forms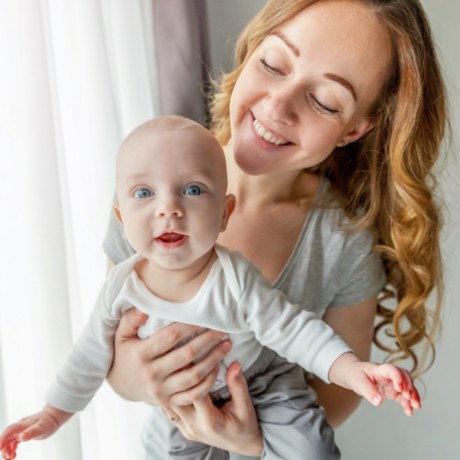 Filling out forms in a waiting room on the day of an important appointment is never a fun activity, but it can be even more stressful when you have a child to look after. By clicking on the links below, you can download your infant assessment form along with the other necessary paperwork so that you can fill them out in advance and take much of the anxiety out of your first visit.
Download Our Infant Frenum Instructions Download Our Child Frenum Instructions (1 Year & Older) Download Our Adult Frenum Instructions
Assessment Forms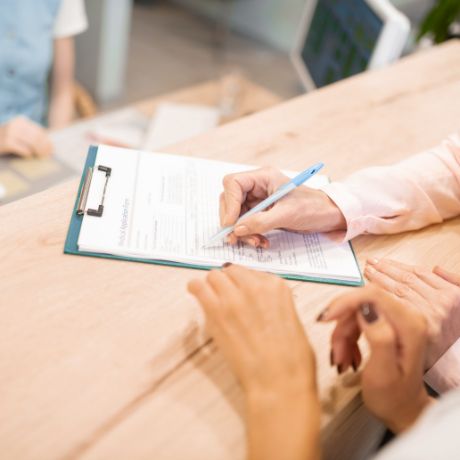 Before any treatment begins, we want to understand all of the challenges you and your baby or child are facing, as well as any pertinent information regarding their birth and overall health. This allows us to provide fully personalized attention! Just download the assessment form below, complete it to the best of your ability, and be sure to ask our team if you have any questions.
Download Our Infant Assessment Form
Download Our Child Assessment Form
Download Our Adult Assessment Form
Cost of Treatment & Financial Options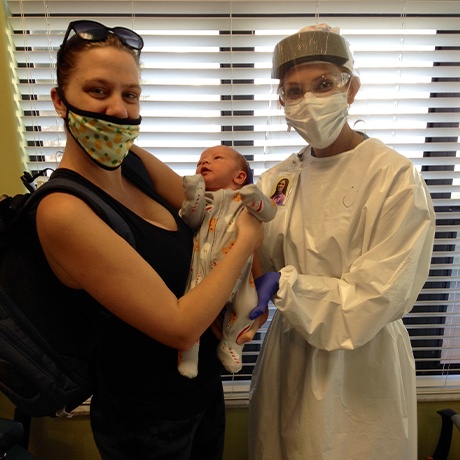 Once we have developed a treatment plan for your child, we can give you an estimate of the cost of the procedure. We'll make sure that you fully understand the costs right from the beginning so that you are not caught off guard. You may be able to submit the procedure costs to your dental insurance for coverage. After the procedure is complete we are happy to submit the claim for you for possible reimbursement. We can also discuss other financial options that would fit within your budget.
What to Expect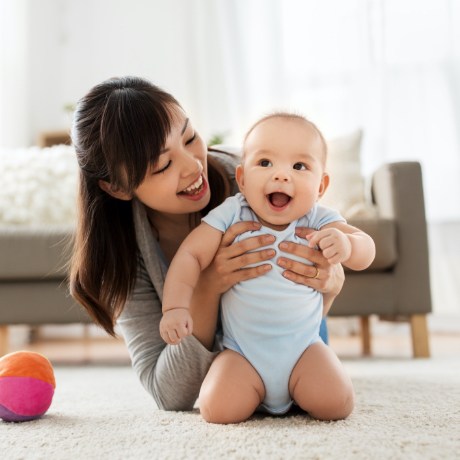 Our team will greet you and your little one with a warm smile. If you haven't already filled out the necessary paperwork, you'll be asked to do so at this time. Once Dr. Maggie is ready for you, you'll be called back to one of our treatment rooms. We'll perform a thorough evaluation of your child's mouth so that a proper diagnosis can be made before we discuss treatment options. Throughout the visit, we'll make sure your child feels at home so that they feel comfortable coming back.
Patient Aftercare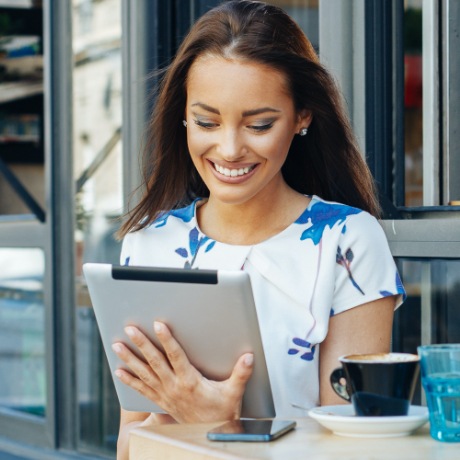 Our caring team makes it one of their top priorities to take care of you and your little one before, during, and after the treatment. Once your child's frenectomy is complete, we will give you aftercare advice for managing your little one's discomfort as well as helping them calm down. We will also teach you some stretching exercises that can help your little one heal properly and prevent reattachment.
Online Payments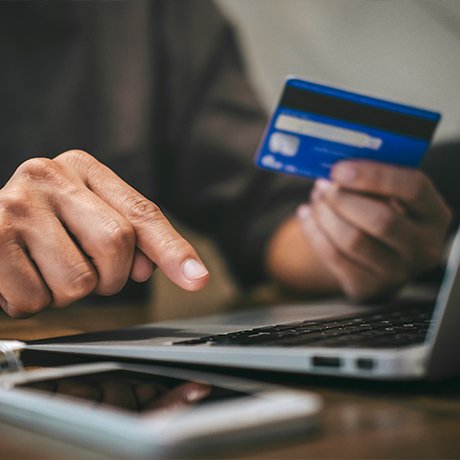 When you've got a lot on your plate, it helps to have a convenient way to pay for your care when you're ready. In just a few simple clicks, you can pay your bill online without having to make a trip to our dental office. All you need to do is click the button below and follow the instructions. Don't worry; this payment method is completely secure, and your information is well-protected.