Lip & Tongue-Tie Specialist – Palm Harbor, FL
Get to Know
Dr. Maggie Davis

Dr. Maggie Davis is a mom and pediatric dentist. She has been in practice in Pinellas County for over a decade, and it was after becoming a mom herself that she realized her passion for working with children with tongue and lip ties. When her first son was born he had difficulty nursing and like any devoted parent, the search was on to find answers for her baby. From there on, her journey has taken her to advanced courses throughout the country and led her to the creation of the Florida Tongue Tie Institute within her dental office. Keep reading below to see what sets her apart.
What Sets Her Apart?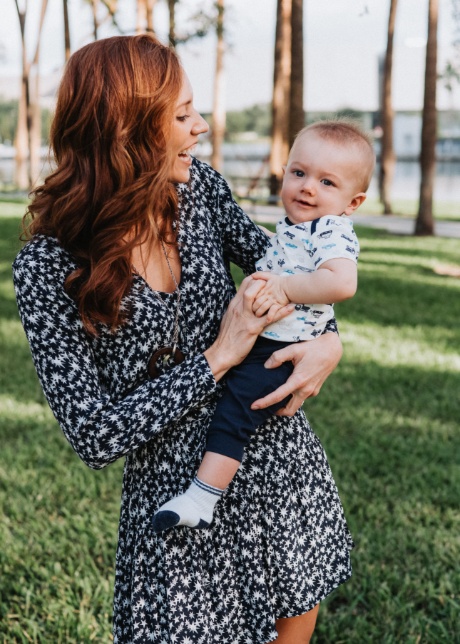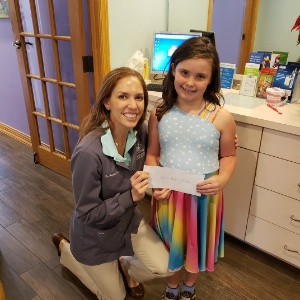 Dr. Maggie is a Board-Certified Pediatric Dentist and Diplomate in the American Academy of Pediatric Dentistry, which is a respected qualifying status earned by fewer than three percent of all dentists. Dr. Maggie holds her Certification in Infant and Pediatric Tongue Ties and Lip Ties given by the American Board of Laser Surgery. She is a graduate of Dr. Richard Baxter's Tongue Tie Academy and TOTS: Tethered Oral Tissue program. In regard to frenulum evaluations, as a Pediatric Dentist, Dr. Maggie is qualified in working in small mouths and has all the necessary experience & equipment, including a CO2 Light Scalpel laser. She has performed hundreds of tongue and lip tie releases with a laser.
Visit Dr. Davis's Pediatric Dental Office!
Experience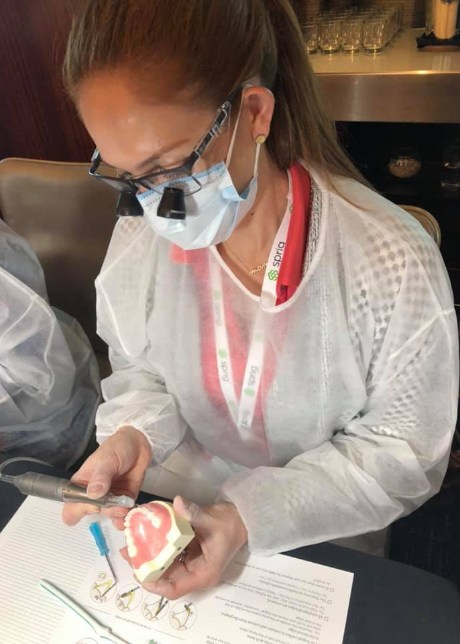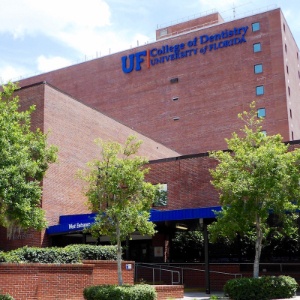 At the Florida Tongue Tie Institute, we believe you can never stop learning. This is why Dr. Maggie continues to study from the nation's best Pediatric Dentists, Laser Clinicians, Lactation Consultants, Speech Therapists and Myofascial Experts. She is a Diplomate in the American Academy of Pediatric Dentistry, which means that she has successfully completed voluntary examinations and demonstrated specialized knowledge and skill. She is also a member of:
Academy of Laser Dentistry
American Board of Laser Surgery
International Affiliation of Tongue Tie Professionals
Tampa Bay Birth Network
American Academy of Pediatric Dentists
Florida Academy of Pediatric Dentists
Palm Harbor YMCA Council Member
American Laser Study Club Member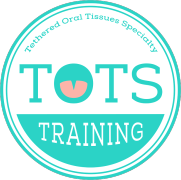 Outside of the Dental Office, What Do You Like to Do?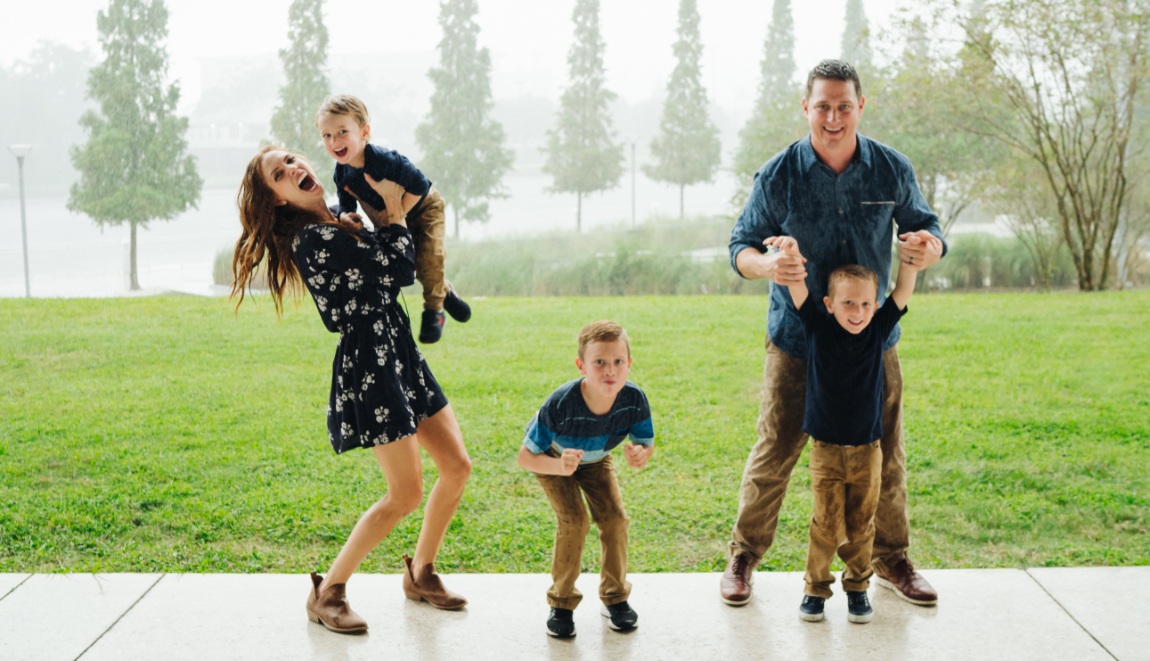 At home, Dr. Maggie loves spending time with her super outdoorsy family. Her husband Cliff is a physician, and they have three sons who are obsessed with wrestling and biking. Her oldest son Colton is now age 8, then Camden age 6, and Mason who is age 3. It's hard to believe all of Dr. Maggie's breastfed little babies are now becoming big boys!
As for personal hobbies, Dr. Maggie enjoys going with the kids on various outdoor adventures, including camping, hiking, mountain biking, fishing and mountain climbing. She's definitely a natural tomboy and always wants to tag along when her husband and sons try to go off and do 'boy things' without her. When she has a few hours of 'me' time, she enjoys doing BodyPump at the YMCA or exercising on her Peloton bike.
Here's an interesting fact about Dr. Maggie: she is the only person in her entire family with red hair!